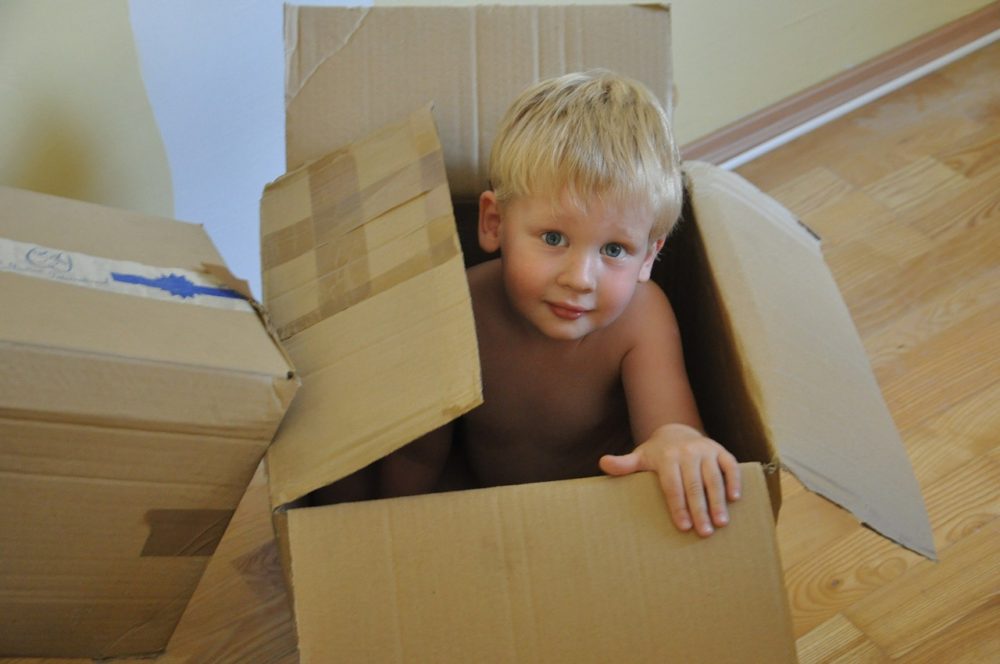 15 Jan

How to Find the Best Buyer for Your House

How do you find the perfect buyer for your house when it's been on the market for months? Hasn't everyone already seen it on the mega real estate websites? You have had six Open Houses. You're starting to think the only way to sell it is to pray that a new family comes in from Peoria and needs to get their 8-year old into a school next week. Let's face it, most likely no one is moving out of Peoria, it's beautiful there.

Most online blogs, especially the ones offered by those mega real estate websites (you know, the sites your home is currently listed on), will politely suggest "it's you, not them". A recent blog from one of them lists "8 Reasons Why Your House Isn't Selling". It lists among other things, "the house smells bad". Thanks!
"Once a home has been on the market for a while there is a disconnect. There is a lot of misunderstanding, and not even about the dollar amount of what something should sell for, but a lack of understanding of what the process has been and what needs to happen. Something needs to change. Selling your house is already enough of a stressful experience, but to not have a next step or the next three steps planned is tricky. There must be a fully communicated strategy"
We have a different way, and we believe it's a better way. Connecting people at the right time can help both the homebuyer and the seller to move to the next stage in their journey. It's our mission to make it a smooth transition.
Finally, check out our Buyer Client Portal. You never know, perhaps our client just hasn't "clicked" on you yet. Or, better yet, set up a complimentary 45-minute strategy session.
Set up your complimentary 45-minute strategy session!