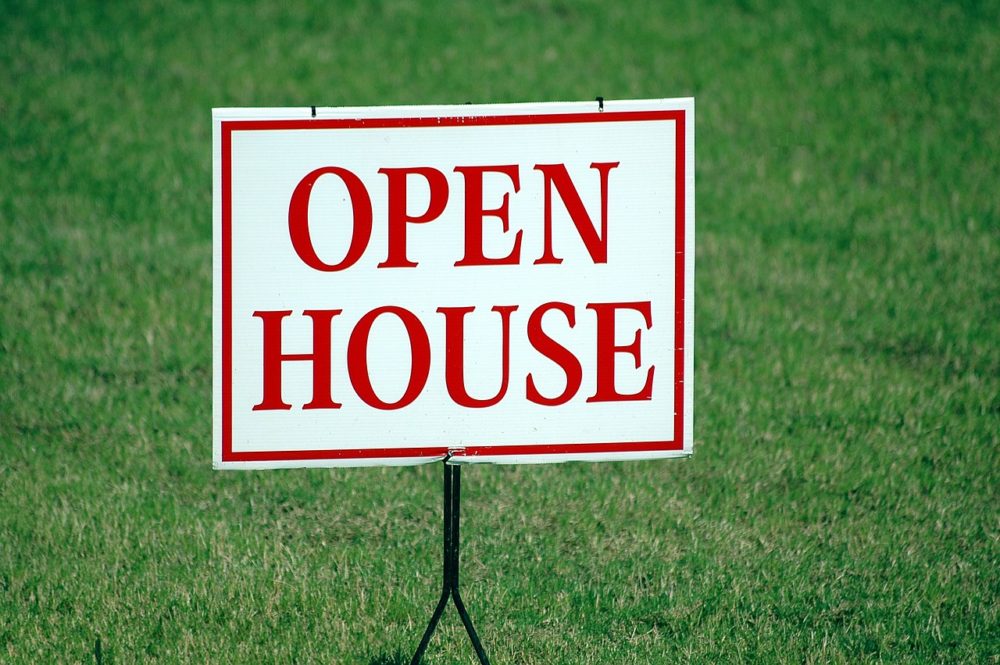 04 Dec

You're Ready to Buy, So Where is Your "Dream Home"
Find out how can we help with our complimentary strategy session!
You have thought long and hard. You have planned and saved. And interests rates never went up like they said it would. Now is the time to buy a home for your family. Like most, the first step is going on the internet and checking out the mega real estate websites. Wow, there's a ton of houses out there! This is going to be EASY!
Grab your coat, let's go check out that Open House after brunch. You know… that perfect one that was way under your budget. Yes, the one with the bonus bedroom, the updated kitchen, the half bath on the first floor, the gleaming hardwood floors, the spacious walk-in closet, the cozy fireplace, the central A/C, the fenced-in yard, the 2-car garage, and the mancave of course… The hits keep coming. And then, you turn into a quiet, tree-lined street and really start getting excited. This could be the one.
Sure, the agent will ask you to simply sign-in while you nonchalantly share a few private details about your hopes and dreams. Then they tell you there is a quaint little park just around the corner too. Oh, and if you're lucky, the lender assigned that day will smile and politely inquire about employment history since 2015. By the way, can you remember how much of a down payment you have in mind for investing in your family's future? Surprisingly, your financial situation is so very interesting because creative financing is all the rage again these days.
What! There's a line to get in?!?
Did that guy just say there is an oil tank buried in the back!? Hmmmm, maybe this isn't going to be so easy.
A recent blog at www.thefiscaltimes.com sites a report from the largest real estate website. The report states, "even as more homebuyers attain financial security and enough credit to qualify for a loan (sounds like someone we know, right?), they're being shut out because a dearth of homes for sale in many markets." A top executive at that same mega site offers, "there is no silver bullet that will clear the market of all of these issues, and buyers frustrated by the status quo will likely have to remain patient and be ready to pounce once that perfect home does become available." Well, that sounds like fun! In the words of my 17 year old son, "NOT!"
Hold on… We get it. There just isn't enough inventory out there. Because what sensible homeowner gets excited about listing their beloved homes in the winter. And who's making daily public service announcements that these record-low interest rates and low inventory levels can mean higher sales prices for them?
So despite the fact that most sellers don't think they are ready to sell right now. And despite the fact that you just heard a mega website expert say you and your family just need to hurry up and wait a little longer for good things to maybe happen. Despite what they say, homeownership can be right around that quiet, tree-lined corner.
What if some really nice people developed an approach to find exactly what you were looking for, and you could start today? And this delightful process could take a few days or a well-planned weekend or two. Well, it turns out that's what winter vacation days and long, holiday weekends are for, Silly.
We say the best deals are made before the spring market. And we certainly know what it takes to connect ready, willing and able buyers with motivated sellers. It is quite the experience.
"We narrow down and make targeted calls specific to that buyer. I think that this is a pretty straightforward method, but no one does it. Maybe this is why we are a little different, we don't just do it for a day or two. We keep going. We go until we get the right buyer potentially connected to a house that wasn't even on the market. During that process, if something comes on the market, of course, we go see it. But in the interim, why would we wait for something to come along? We take a very proactive approach to get our buyers in front of sellers that [they] wouldn't even know about."
We have a different way, and we believe it's a better way. It all starts with a 45 Minute Strategy Session and our Buyers Memorandum of Understanding (think of it as a GPS that leads right to your new front door). It ends with moving vans and welcome mats. Perhaps even a hug or two.
We want to offer you a complimentary 45 Minute Strategy Session. Appointments are limited so be sure to contact us today!